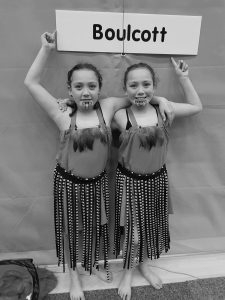 Click here to visit our SchoolDocs page.  This is where you can find out information about Boulcott School's policies, procedures, checklists, and forms.
If you are asked for our community user name it is 'boulcott'.  The password is 'boulcott'.
Copyright: Except where stated, the content on this site is the copyright of SchoolDocs Ltd. It may not be reproduced without written permission from SchoolDocs Ltd.